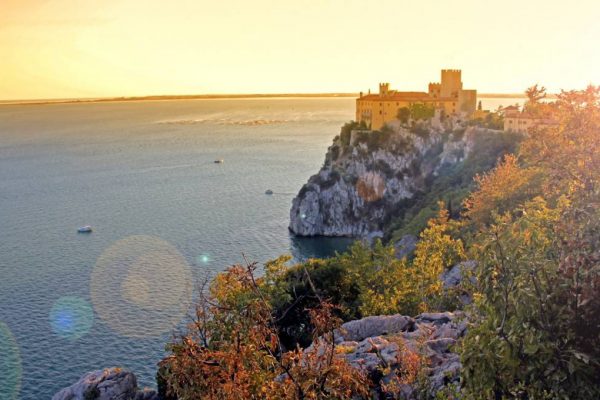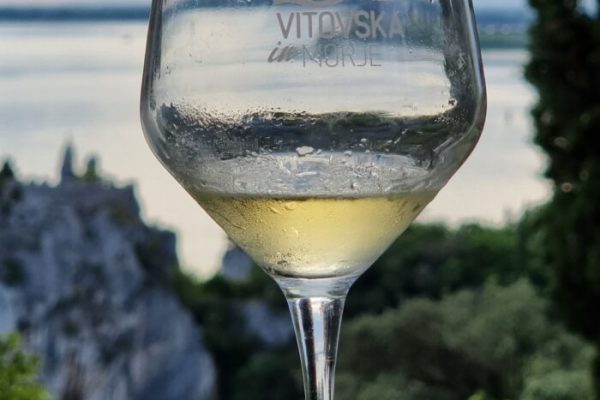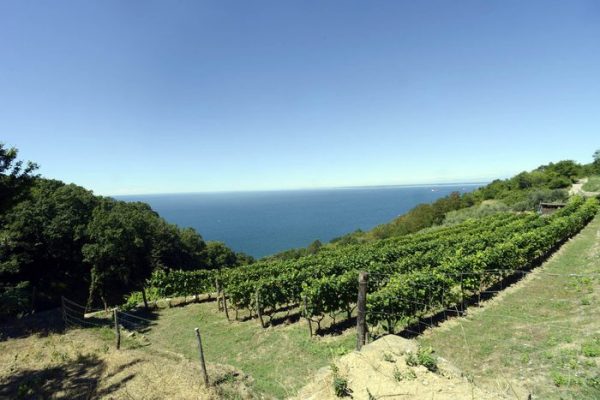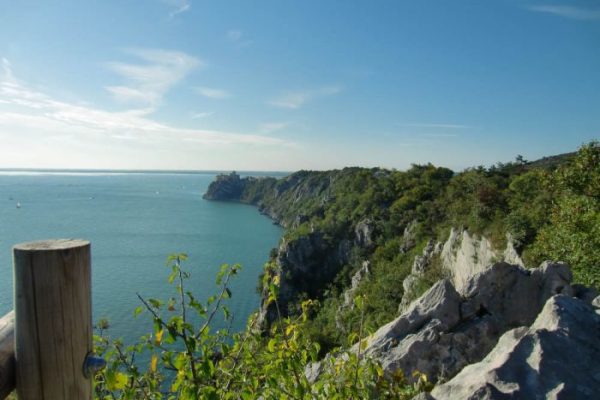 Duino-Aurisina, Friuli Venezia Giulia
Duino-Aurisina City of wine 2022
from March to November 2022
"BEING HERE IS GORGEOUS"
said the poet Reiner Maria Rilke after visiting Duino.
The project "Duino Aurisina city of wine 2022" starts from here!
In this land rich in history and culture, this project will accompany us until the end of the year, with thirty events, not only in the traditional village, but throughout Friuli Venezia Giulia.
The aim? Making visitors fall in love with this wonderful fascinating area through hospitality and flavors of the Karst.
A perfect opportunity for all lovers of wine and good food.
What are you waiting for?
Book at Camping Village Mare Pineta and get ready to live amazing experience!
Book now
See the programm